My Team
Kyle Wick helps lead you to financial security through planning and strategy, and his team enables this all to happen. Partnering with Loren Hsiao and his 20 years of finance experience, and Kevin White and his 40 years of finance experience, and in addition to our teammembers Mandy, Andrew, and Lucas, we are able to bring a lot to the table.
Mandy Ferris is in charge of insurance operations, Andrew Manwaring is in charge of building financial plans and strategies, and Lucas Cook runs the investment operations.
Also, through various financial planning partners, attorneys/bankers/accountants, and other specialists we are able to do robust and dynamic planning for our clients at various stages of life and business.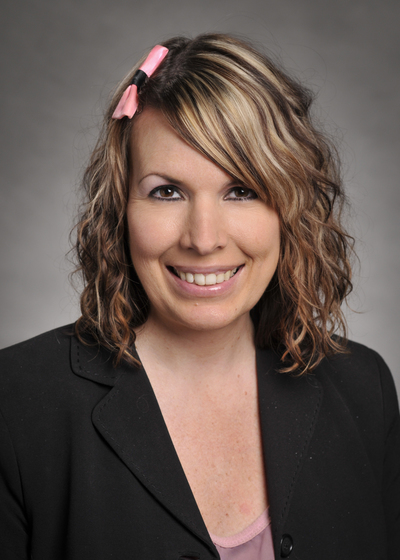 Amanda L Ferris
Associate Financial Representative
Office 972-518-3024

Mandy Ferris began her future with Northwestern Mutual in October 2013, and is both proud and delighted to be part of Kyle's team. Before starting to work for Kyle she worked with a pain management clinic for 8 years as a medical assistant, where she acted as an empathetic liaison to the patient, and coordinated their care between their doctors and their insurance companies. This experience made her increasingly aware of the value and importance of planning financially for one's future. Mandy is a true Texan, born and raised in Dallas, she's also an avid Dallas Mavericks, Texas Rangers, and Dallas Cowboys fan, and in her leisure time she loves to travel, cook, and spend time with friends.