Our Team
Kyle Wick and 22 One Advisors help lead you to financial security through planning and strategy, and their team enables this all to happen. Partnering with Loren Hsiao and his 20 years of finance experience, and Kevin White and his 40 years of finance experience, and in addition to our teammembers Mandy, Andrew, and Lucas, we are able to bring a lot to the table.
Mandy Ferris is in charge of insurance operations, Andrew Manwaring is in charge of building financial plans and strategies, and Lucas Cook runs the investment operations.
Also, through various financial planning partners, attorneys/bankers/accountants, and other specialists we are able to do robust and dynamic planning for our clients at various stages of life and business.
---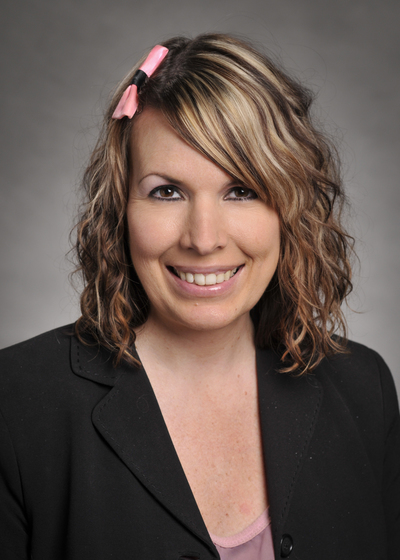 Amanda L Ferris
Director of Insurance Operations
Office 972-663-7270

Mandy Ferris began her future with Northwestern Mutual in October 2013, and is both proud and delighted to be part of our team. Before starting to work for NM she worked with a pain management clinic for 8 years as a medical assistant, where she acted as an empathetic liaison to the patient, and coordinated their care between their doctors and their insurance companies. This experience made her increasingly aware of the value and importance of planning financially for one's future. Mandy is a true Texan, born and raised in Dallas, she's also an avid Dallas Mavericks, Texas Rangers, and Dallas Cowboys fan, and in her leisure time she loves to travel, cook, and spend time with friends.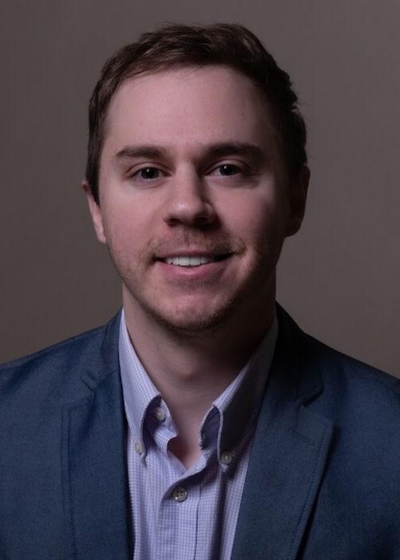 Andrew R Manwaring
Chief Operating Officer
Office 972-912-3064

Andrew started his career in financial services in 2015. He has completed the Series 6 - Investment Company Products/Variable Contracts Representative Examination and the Series 63 - Uniform Securities Agent State Law Examination. 
Andrew specializes in the building and implementation of comprehensive financial plans that integrates and balances risk management alongside asset management. 
He grew up in The Woodlands, Texas and returned there after graduating from Texas State University in 2015 with a Bachelor of Science in Finance. He was a member of the fraternity, Alpha Tau Omega, where he served on the inter-fraternity council, the national governing body. 
He lives in Plano, Texas with his dog, Huckleberry Finn, and cat, Bert. Andrew enjoys traveling and is an avid fan of what he describes as the greatest team on earth, the Houston Texans. He supports the Leukemia & Lymphoma Society.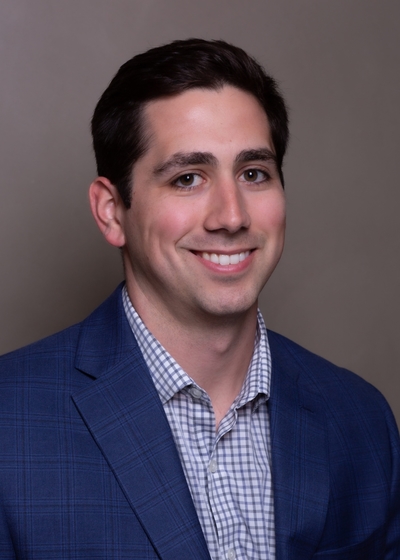 Lucas Cook
Director of Investment Operations
Office 972-912-3050

Lucas Cook joined our team in September 2019 as the Director of Investment Operations. He joins us from TD Ameritrade where he got his start in the financial industry in 2016. In his years there, he held several positions inside the active trading side of the business where he was working with derivatives trading and risk management to ensure the clients understood the risk on the table and market mechanics. While there he acquired the Series 7(General Securities Representative), Series 63(Uniform Securities Agent State Law) and the Series 3 (National Commodities Futures Exam).
Before he began his career, Lucas graduated from the University of North Texas in 2016 earning a BBA in Economics while serving as the Vice President of the Sigma Chi Fraternity during his senior year. Lucas now resides in Dallas, TX which is an enjoyable change from the humidity of his hometown of Beaumont, TX.