Our Team
Kyle Wick and 22 One Advisors help lead you to financial security through planning and strategy, and their team enables this all to happen. Partnering with Loren Hsiao and his 20 years of finance experience, and Kevin White and his 40 years of finance experience, and in addition to our teammembers Mandy, Andrew, and Benjamin, we are able to bring a lot to the table.
Mandy Ferris is in charge of insurance operations, Andrew Manwaring is in charge of building financial plans and strategies, and Benjamin Rakofsky runs the investment operations.
Also, through various financial planning partners, attorneys/bankers/accountants, and other specialists we are able to do robust and dynamic planning for our clients at various stages of life and business.
---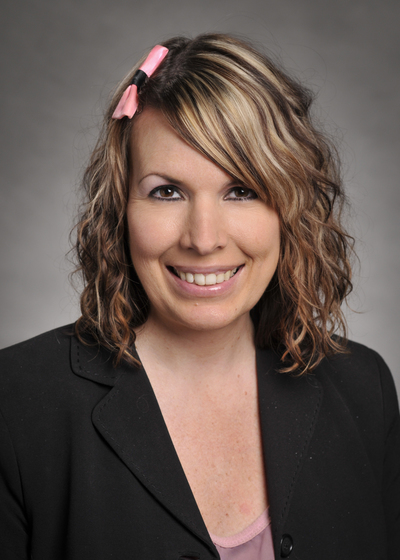 Amanda L Ferris
Director of Insurance Operations
Office 972-663-7270

Mandy Ferris began her future with Northwestern Mutual in October 2013, and is both proud and delighted to be part of our team. Before starting to work for NM she worked with a pain management clinic for 8 years as a medical assistant, where she acted as an empathetic liaison to the patient, and coordinated their care between their doctors and their insurance companies. This experience made her increasingly aware of the value and importance of planning financially for one's future. Mandy is a true Texan, born and raised in Dallas, she's also an avid Dallas Mavericks, Texas Rangers, and Dallas Cowboys fan, and in her leisure time she loves to travel, cook, and spend time with friends.
Sanju Gautam
Administrative Assistant
Office 972-661-9888

Sanju Gautam started with Northwestern Mutual in 2016 after finishing her MBA. She is from Nepal and moved to the states to get her college degree. The experience of working with NM has truly made her understand the importance of financial planning and the impact it makes on one's life. She values the importance of helping others and takes pride in doing so. In her free time, she loves traveling, being spontaneous, enjoys dancing, music and concerts, taking road trips and exploring new places.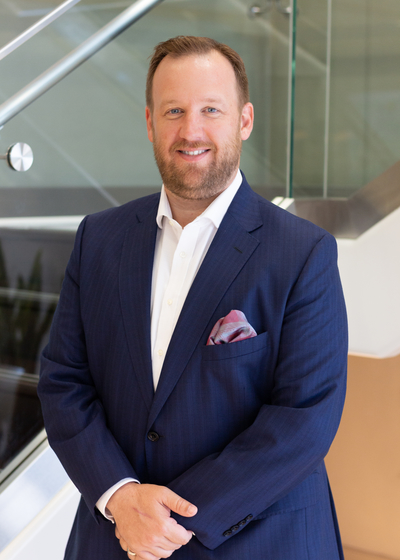 Zachary Norris, RICP®
Financial Planning Associate
Office 972-663-7367

Zac has been part of the Northwestern Mutual team since 2012. He specializes in helping individuals in the planning process and implementation thereof. He leads the Financial Wellness programs for 401k participants, topics include:
Financial Planning Strategies for Women
Building a Retirement Income Plan
Creating a Lifetime of Financial Security
Creating Financial Security for a Loved One with Special Needs
Disability Income Insurance: Income When You Need It Most
Estate Planning: It's Not Just for the Rich and Famous
Guaranteed Income in Retirement: Creating a Lifelong Income Strea>
Financial Boot Camp for New Parents
How to Build Financial Security (Financial Planning 101)
Investing Basics- Five Steps to Building a Disciplined Investment Strategy
Life Insurance- It's More Than Just a Death Benefit
Long-Term Care
Planning for Long-Term Care
Smart Strategies for Managing Debt
Strategies for Maximizing Your Social Security Income
Zac and his wife live in Aubrey with their two children. Zac enjoys family time, brushing up on all things financial in his spare time as well as polishing his skills with his indoor soccer team.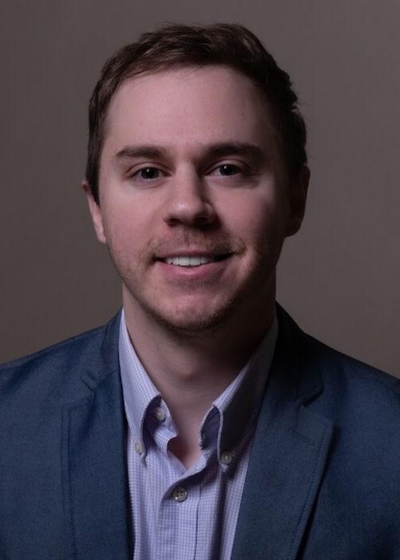 Andrew Robert Manwaring
Chief Operating Officer
Mobile 832-257-6062

Andrew started his career in financial services in 2015. He has completed the Series 6 - Investment Company Products/Variable Contracts Representative Examination and the Series 63 - Uniform Securities Agent State Law Examination. 
Andrew specializes in the building and implementation of comprehensive financial plans that integrates and balances risk management alongside asset management. 
He grew up in The Woodlands, Texas and returned there after graduating from Texas State University in 2015 with a Bachelor of Science in Finance. He was a member of the fraternity, Alpha Tau Omega, where he served on the inter-fraternity council, the national governing body. 
He lives in Plano, Texas with his dog, Huckleberry Finn, and cat, Bert. Andrew enjoys traveling and is an avid fan of what he describes as the greatest team on earth, the Houston Texans. He supports the Leukemia & Lymphoma Society. 
Benjamin J Rakofsky
Director of Investment Services
Office 972-731-4000
Mobile 214-502-0169

Ben began his financial service career in 2016, and has since acquired his Series 7 and 63 certifications.   Quickly earning a reputation as the go-to source of information, Ben spent several years playing a key role in developing new advisors as they joined Northwestern's ranks.    A life-long DFW resident, Ben finally bought his first house in McKinney at the beginning of 2020 along with his wife, Courtney.  They moved in on their first wedding anniversary.  Ben's entire family is devoted to the sports of baseball and softball and die-hard fans of the Boston Red Sox. It's not hard to catch Ben on the softball field alongside his father, brother, cousins or uncles.  His grandfather was involved in the creation of the Temple Shalom Softball League in 1975, and has grown into a 20-team draft league that stands the test of time!  In the off season, Ben enjoys camping and aspires to publish a series of fiction novels.